Building a house is easy, but making it look like one is a bit hassling. Arrangements and designing play a vital role in making it look modern and better. The living room is the space where guests would be taking an idea of the entire design and effort that it is put into designing houses. It can include many interior items, however homemade furniture, table, TV stand or subwoofer box, can make your room more unique.
We are here sharing what best interior house colors should be chosen in designing the living room in 2020. If you are designing your house with an extraordinary look, then continue reading until the end of impressive ideas.
Trendy colors for the living room in 2020!
Maroon
Red is one of the strongest colors, that will emerge in darker, rich tones and close to reddish-brown. If you love wood furnishing, then adding warm colors to the house would be appropriate. For better décor in a living area, the darker palette of maroon and grey living room combination can become the top pick in the listing.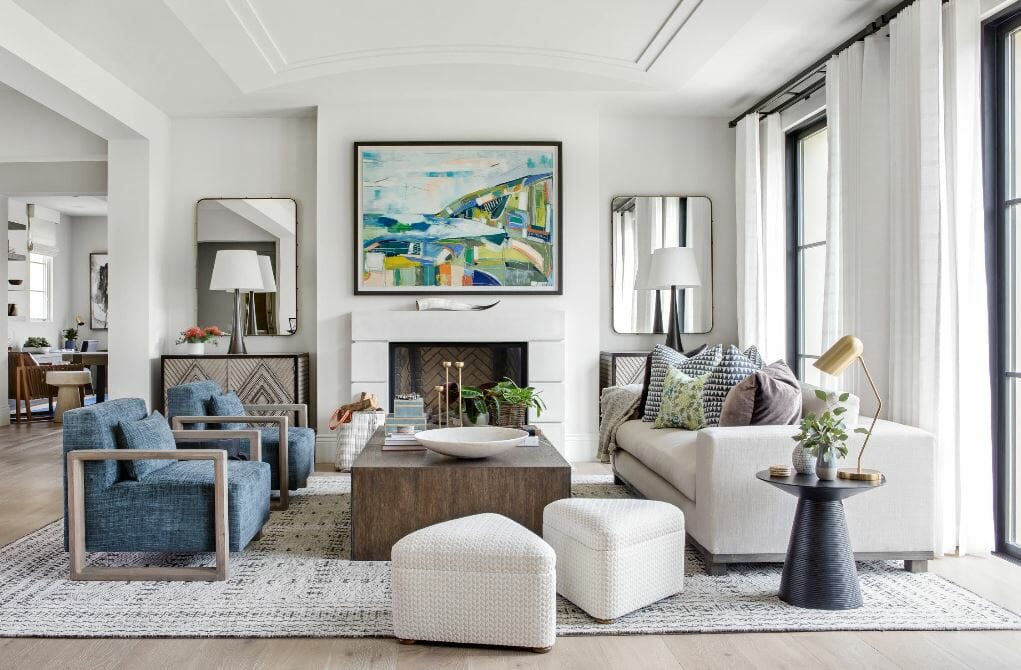 Pale & matte
For turning out your living room into something pleasant and peaceful, lightly toned white on frosted surfaces gain much power in 2020. the color resembles the candy color, however, with a hint of softer colors. The color doesn't draw much attention at first glance, so you have to observe in a better way to see the detailing.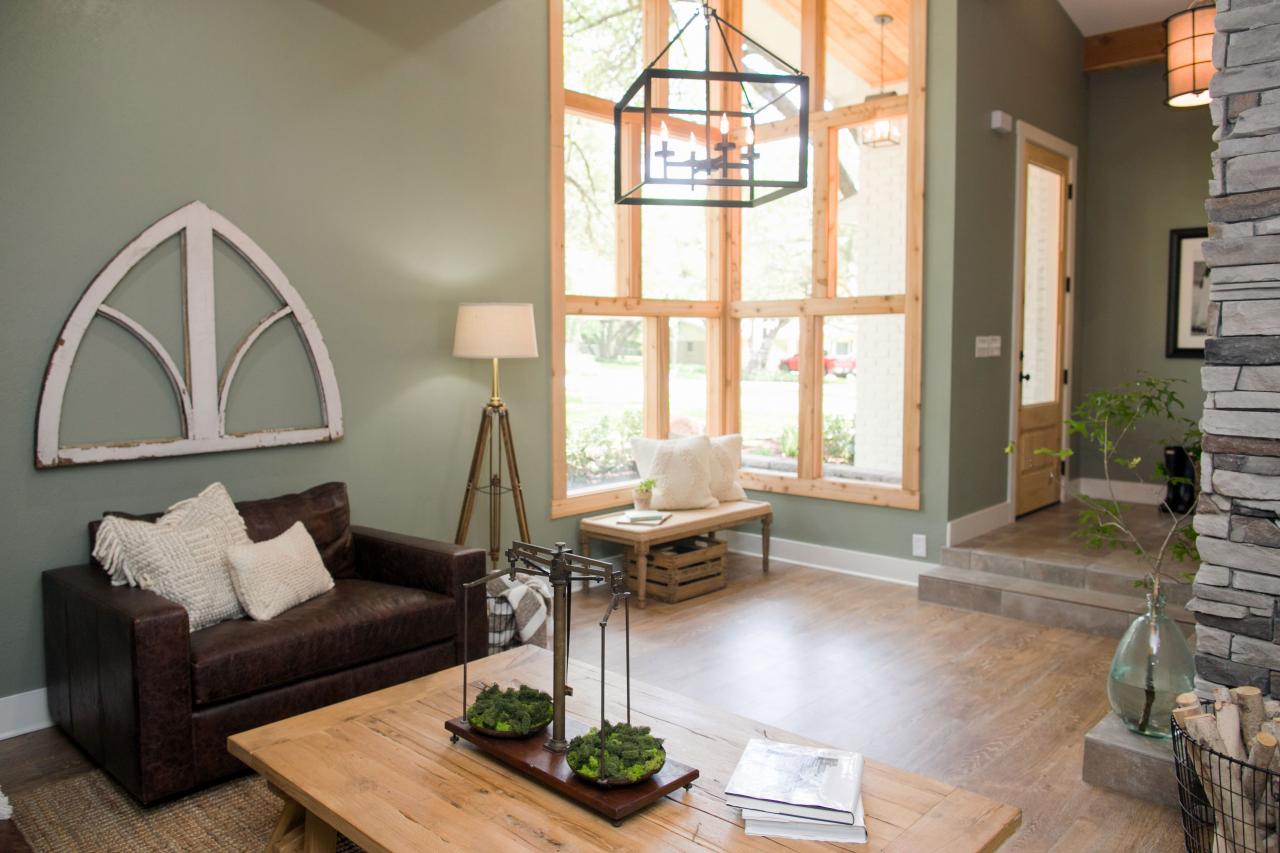 Green military acid
Moss green is the centric color options for decorating different house spaces. It can be used freely for living space as it falls under fashion and decoration. The colors appear more acidic and close to the pistachio, which is great for the incredible designing of the house.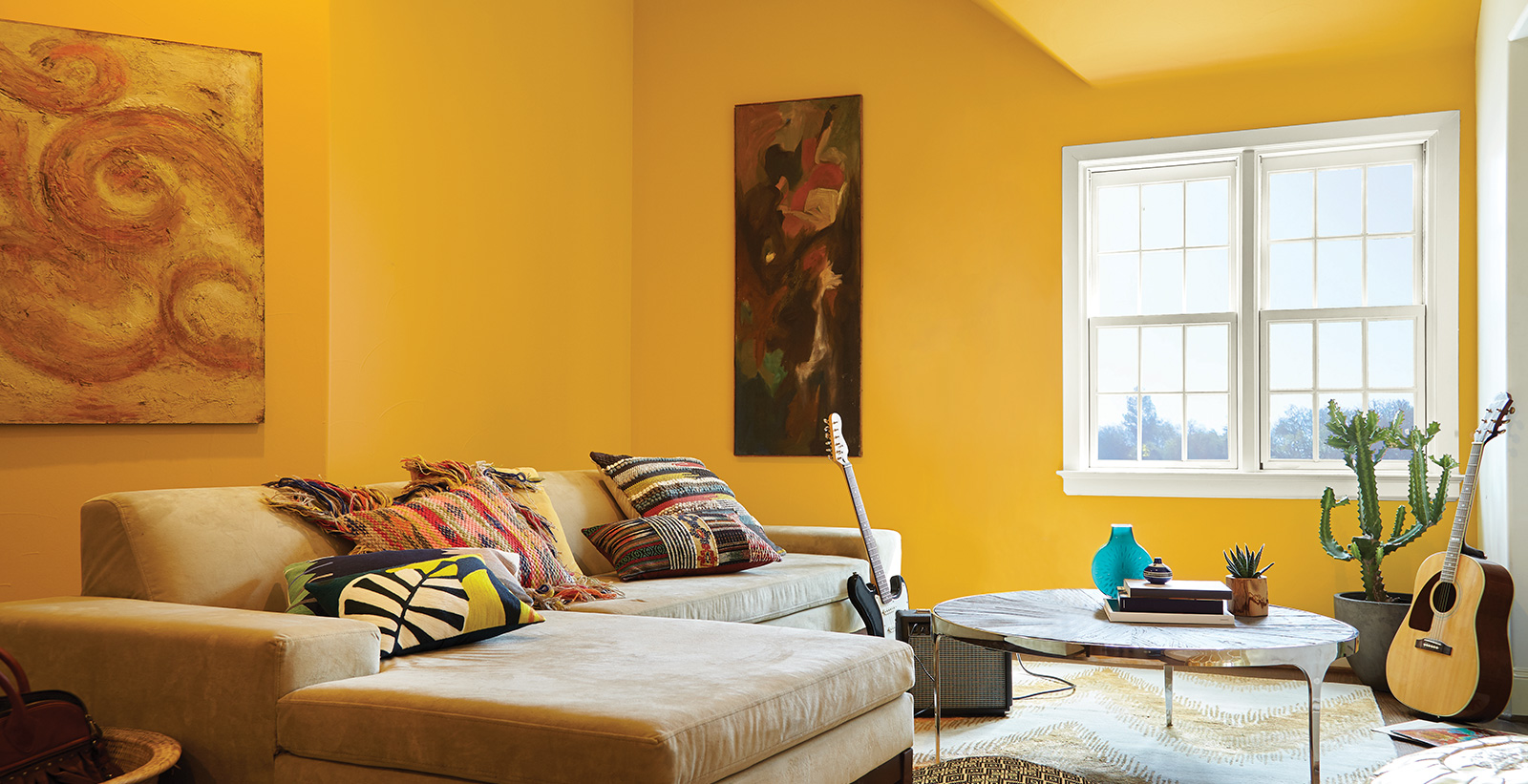 Golden yellow
When counting for the trendy colors, then you cannot miss out on the yellow that draws more attention to people. Additionally, it is one of the colors in trend for living rooms 2020 for larger spaces.